Main content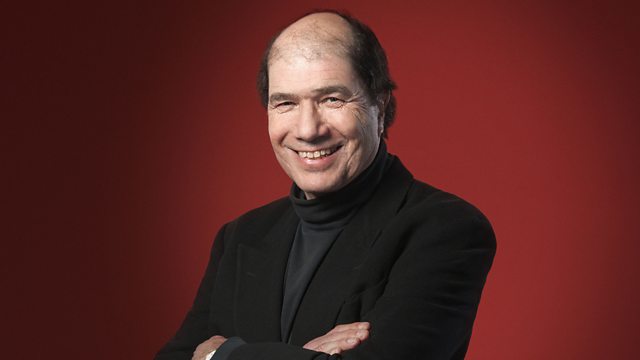 Sound of Cinema: Philip French
Film critic Philip French talks to Michael Berkeley about the powerful relationship between cinema and music, and picks the music which has meant most to him over his long career.
It's quite possible that Philip French has seen more films than anyone else on the planet. Obsessed with cinema since the age of four, he has been reviewing films for the Observer for the past fifty years, as well as writing for many other papers and publishing several critically acclaimed books about cinema.
He talks to Michael Berkeley about the role of the composer in the cinema, his late flowering love of Beethoven string quartets, his lifelong delight in the singing of Ruth Etting; and his greatest film music memories.
His music choices are all associated with film ? from Disney's Fantasia; through The Ride of the Valkyries used so memorably in Apocalypse Now; to Miles Davis and avant garde composer Harry Partch.
Philip French sees at least nine films a week ? that's getting on for 20,000 over his career. Michael Berkeley asks him, how important is music in making a film stick in the mind?
Producer: Jane Greenwood. A Loftus production for BBC Radio 3.