Main content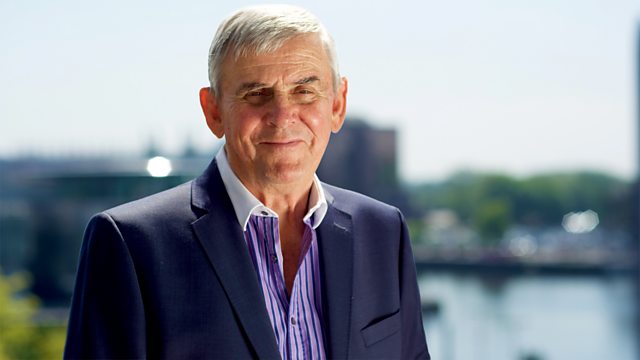 Sunni and Shia in Islam
Ernie Rea and guests discuss the religious and historical divide between the Sunni and Shia branches of Islam in the context of the current conflict in the Middle East.
At times in history religion can appear to be a destructive force. Today the current conflict in the middle-east is increasingly defined along sectarian lines. From Iraq where a thousand people were killed in sectarian violence in July, the highest monthly death toll for five years according the UN; to Pakistan, where the minority Shia community has experienced repeated attacks by hard-line Sunni militant groups; to Syria where the ruling Alawite sect, an offshoot of Shia Islam, is embroiled in an increasing bloody civil war with the largely Sunni rebel forces.
A fault line has emerged throughout the middle-east dividing the region along Sunni and Shia lines. Where did this division within Islam occur and is it really the cause of these conflicts or merely being exploited for political gain?
Ernie Rea is joined by Murtaza Hussain, a Sunni Muslim, writer and journalist specialising in foreign policy and the Middle East. Dr Ali Al-Hilli is an Iraqi activist, lecturer and a Shia Muslim and Dr Carool Kersten, Senior Lecturer in the Study of Islam and the Muslim World, King's College London.
Producer: Catherine Earlam.
Six things you might not know about chanting