Main content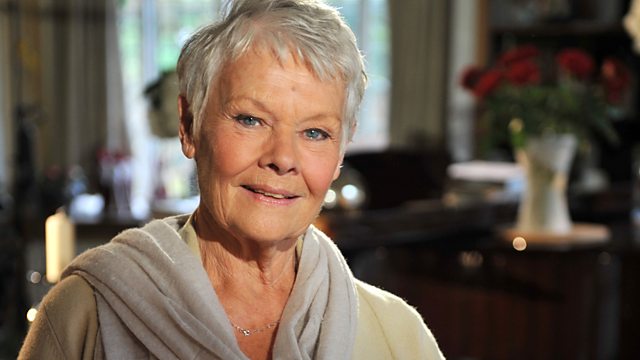 ACE Africa
Dame Judi Dench presents the Radio 4 Appeal for ACE Africa.
Reg Charity:1111283
To Give:
- Freephone 0800 404 8144
- Freepost BBC Radio 4 Appeal, mark the back of the envelope ACE Africa.
ACE Africa
Ace Africa enable children and their communities to lead healthier, happier and self-sufficient lives through improved food and economic security, health, well-being and rights awareness.  Ace Africa's Community Development Programmes focus on Child Development, Health & Well-Being, Agriculture and Nutrition and Economic Empowerment.

Central to Ace Africa's Programmes are Ace Child to Child Clubs which helps children learn what to do in order to improve the health, well-being and development of themselves, their families and their communities. As active decision makers, children become influential agents for change in making health choices in school and in the community. Since its inception in 2005, the Ace CtC Clubs programme has expanded to include specific HIV related education in life skills, protection, counselling, peer education, leadership skills and agriculture and nutrition.

Children learn through debates, plays, writing, art, games and song in health, literacy, animal husbandry and psychosocial wellbeing. In each Ace CtC Club children establish kitchen gardens through the provision of seeds, drip irrigation and other tools to provide education for the children, food for schools and the community as well as income generation.
Hygiene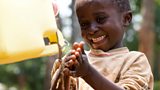 Ace Child to Child Clubs provide children with the knowledge of good hygiene practices and how to prevent themselves getting common and preventable childhood infections
A school kitchen garden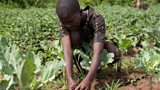 Ace Child to Child Clubs give children the skills and labour saving practices to establish school kitchen gardens
Join our Facebook Community
The place where you can find out more about the charities you support and ask them how they are spending your donations