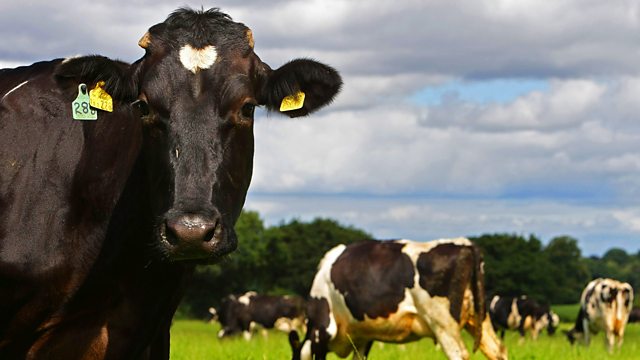 15/09/2013
For Welsh livestock farmer Ifor Humphreys, there is no such thing as a typical day. Alongside managing his cattle and flock of 350 sheep, he arranges 'eco-friendly' funerals on his farm. Since 2003, more than 170 people have chosen the agricultural setting of Green Lane Natural Burial Site as their final resting place, in one of Ifor's hay and wild flower meadows.
In the last twenty years, the number of approved natural burial sites has gone from none to nearly 300, with landowners, farmers and charities running more than half of them.
In this edition of On Your Farm, Sybil Ruscoe visits a family farm in the heart of rural Wales which has diversified its business to offer a 'green' alternative to the traditional funeral.
Presented by Sybil Ruscoe and produced by Angela Frain.
Last on