Main content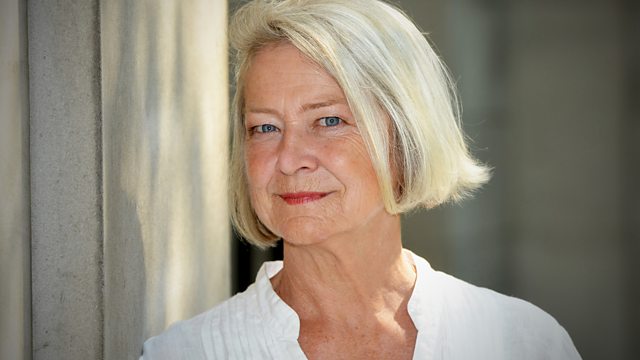 Italy's Hard-Up Casanovas
Kate Adie introduces reports by Rupa Jha in India, Linda Pressly from Indonesia, Mary Harper from Somaliland, Lindsay Johns in Martinique, and Emma Jane Kirby from Italy.
Kate Adie introduces reports from correspondents around the world. Following the death sentences handed down to four men in India for the rape and killing of a young woman, Rupa Jha reflects on her own personal experience of some disturbing events from her childhood. Linda Pressly is with the gold miners of Kalimantan in Indonesia and sees the high price they have to pay from mercury poisoning as they try to earn a living. Mary Harper is in Somaliland, where books have a more powerful draw than guns. Lindsay Johns reflects on the culture of the Caribbean island of Martinique and what it means to be French by accident. And Emma Jane Kirby is with the former Casanovas of Italy who are still hoping for a return to better days.
Producer: John Murphy.