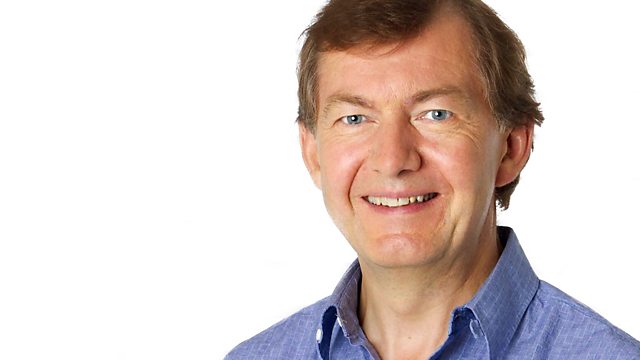 18/09/2013
The Association of Chief Police Officers suggests introducing privately run drunk tanks to deal with problem binge drinkers.
Australia's new prime minister Tony Abbott and his new cabinet are sworn in, in a ceremony in Canberra.
The Brazilian president postpones a state visit to the US over allegations of espionage.
Last on