Main content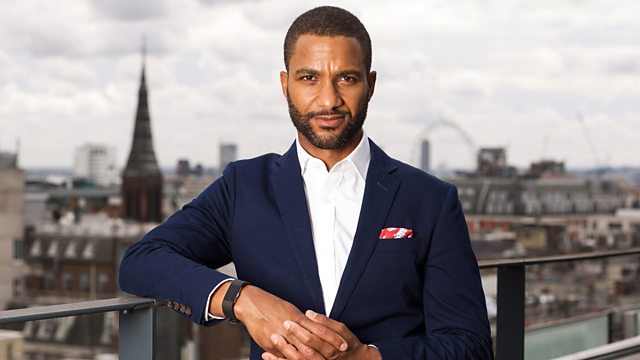 09/09/2013
Mark Jordan discovers how London's top plastic surgeons are helping children from Vietnam. Wendy Hurrell finds out why the capital's richest borough is setting up a credit union. And Matthew Wright reveals why people are still in love with the typewriter.
Vietnam's 'children of Agent Orange'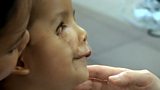 The Vietnam War ended nearly 40 years ago, but the casualties continue as birth defects plague the country.
There are claims that thousands of children continue to be born with horrific facial deformities due to the 20 million gallons of Agent Orange chemical sprayed by the United States.
The Vietnamese call the disfigured youngsters 'the children of Agent Orange'.
Inside Out's Mark Jordan joins a team of top London plastic surgeons on their unpaid mission to help these deformed children to 'Face the World'.
Watch the video feature on the BBC News website.  
Credits
| Role | Contributor |
| --- | --- |
| Presenter | Matthew Wright |
| Reporter | Mark Jordan |
| Reporter | Wendy Hurrell |
| Series Producer | Andy Richards |