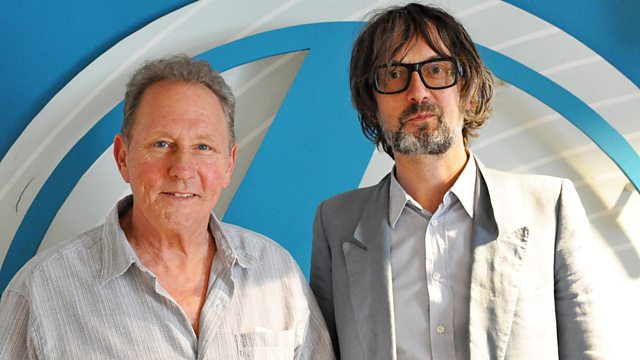 Jarvis and musician Bob Lind
Jarvis is joined by legendary folk musician Bob Lind whilst he's over touring the UK.
Bob's career took off back in 1966 with the worldwide hit Elusive Butterfly arranged and produced by Jack Nitzsche.
The then 23-year-old singing poet helped launch and define folk rock. Since then, his songs have been recorded by more than 200 artists including Cher, Aretha Franklin, Eric Clapton and Dolly Parton.
Lind quit the music industry in the seventies and but was convinced to return in 2004.
He recently returned to the studio and in 2012, 41 years after the release of his last studio album, Lind issued a new CD of work entieled Finding You Again.
Last on