Main content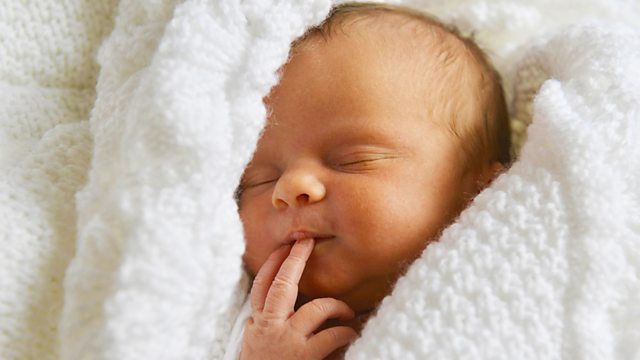 How long can you wait to have a baby?
Tim Harford on fertility statistics, the GDP, a report on sexual violence in Asia, Africa's drinking problem, and whether Britain can really be dismissed as a 'small island'.
How long can you wait until you try to have a baby? Psychologist Jean Twenge argues that women in their late thirties shouldn't be as anxious about their prospects as is commonly assumed. She's been amazed to discover that key fertility statistics come from studies based on people who lived several hundred years ago - before electricity was even invented. Tim Harford and Hannah Barnes find fertility experts agree that the modern woman's prospects are better than is often thought.
The economy's turning a corner, the Chancellor George Osborne says. Is that the case? Tim Harford takes a closer look at the numbers.
Almost a quarter of men in some Asian countries admit rape, it's been reported. The headlines have been sparked by a UN report, which looks at violence against women in parts of Asia. Are the numbers of rapists really this high? Tim Harford and Ruth Alexander look into the detail of the study.
Russia is rumoured to have dismissed Britain as a 'small island' who no one listens to. But, Tim Harford discovers, we're actually rather large, as islands go.
"Africa has a drinking problem". So says Time Magazine. More or Less discovers a more mixed picture. As fact-checking website Africa Check has noted, a closer look at the figures shows wide variations between countries and that a large proportion of African people are teetotal. However, Tim Harford finds that the figures also suggest that those who do drink are drinking a lot.
Presenter: Tim Harford
Producer: Ruth Alexander.
"Africa has a drinking problem," declared a Time Magazine article. What is the evidence?

Is what we are told about the impact of age on fertility true?