Main content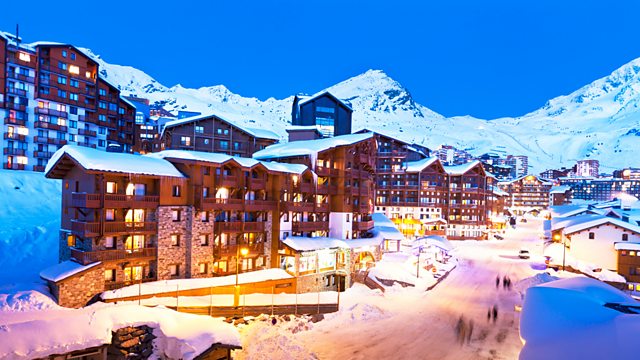 Ski resorts, dating apps, downsizing
Consumer news. Winifred Robinson looks at how smartphone technology can help you find a date, and whether football offers value for money.
While some chain stores across the UK are closing down, we hear from one high street store that is experiencing massive growth. How many kilometres does it take to make a ski resort? Why some pistes might not add up and we continue our look at the future of housing with a discussion about downsizing vs development.
Producer Helen Brown
Presenter Winifred Robinson.
Chapters
Energy Switching

If you rent, OFGEM says you should think about changing supplier.

Duration: 05:17

Self Building

We meet the group who built their own housing estate.

Duration: 08:01

Poundland

Why is Poundland doing so well and opening new stores when other shops are closing?

Duration: 05:59

Dating Apps

Would you use your smartphone to find you a date nearby?

Duration: 09:11

Price of Football

We look at the rising cost of following the team you support at their matches.

Duration: 06:37

Ski Resorts

How many kilometres does it take to make a ski resort?

Duration: 05:23

Dating Safety

How do you keep yourself safe whilst online dating?

Duration: 02:05

Housing Debate

What's in store for the next generation of homebuyers?

Duration: 08:27