Main content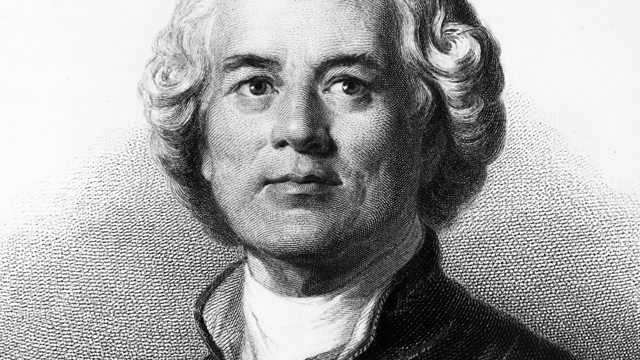 Donald Macleod focuses on Gluck's last works, including Armide, Iphigenie en Tauride and Echo et Narcisse.
Donald Macleod describes himself as "a huge fan" of the music of this week's Composer of the Week, Christoph Willibald Gluck, probably best known today as the composer of Orfeo's lament, 'Che faro senza Euridice?', recorded by generations of singers. Gluck also has the reputation of being the man who 'reformed' opera in the second half of the 18th century, rescuing it from the ludicrous excesses of the high-flown Italian opera seria style that had become a vehicle for overpaid warblers to show off their vocal agility. "I sought to retract music", said Gluck, "to its true function of helping poetry to be expressive and to represent the situations of the plot, without interrupting the action or cooling its impetus with useless and unwanted ornaments." All this week, Donald Macleod explores the life and work of this extraordinary composer, the sheer quality of whose music is often overshadowed by his reputation as an innovator.
In the last of this week's programmes, Gluck bows out with two operatic hits and a miscalculation, all produced for the Parisian stage. Armida initially caused controversy by setting a libretto originally written the previous century for the sainted Lully; like Gluck, Lully was a foreigner, but he had become a French national icon, and his work was not to be tampered with. Two years further on, when the orchestra of the Paris Opera first struck up the opening bars of Iphigenia in Tauris, not with an overture, but hurtling the audience straight into the action, it was to herald the greatest triumph of Gluck's entire career in France. According to one newspaper report, "Some of the audience were seen to weep from beginning to end". If they were weeping at the première of Echo and Narcissus just two months later, it was for a different reason. The opera, which was to be Gluck's last, a pastoral confection a world away from the classical seriousness of Iphigenia, was an unmitigated turkey. Gluck quit the French capital in dismay and returned to Vienna, where he lived out his remaining years.
More episodes
Next
You are at the last episode