Main content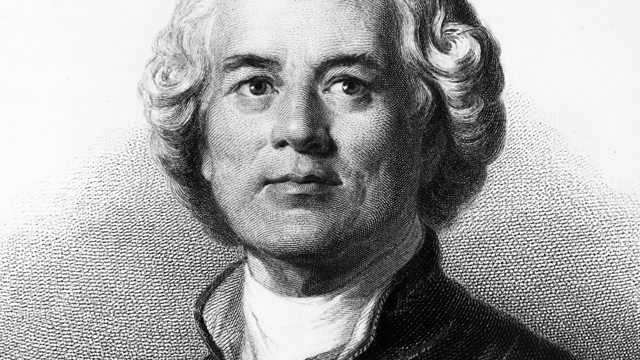 Donald Macleod focuses on Gluck's opera Alceste, premiered in Vienna in 1767 and then revised for the Parisian stage eight years later.
Donald Macleod describes himself as "a huge fan" of the music of this week's Composer of the Week, Christoph Willibald Gluck, probably best known today as the composer of Orfeo's lament, 'Che faro senza Euridice?', recorded by generations of singers. Gluck also has the reputation of being the man who 'reformed' opera in the second half of the 18th century, rescuing it from the ludicrous excesses of the high-flown Italian opera seria style that had become a vehicle for overpaid warblers to show off their vocal agility. "I sought to retract music", said Gluck, "to its true function of helping poetry to be expressive and to represent the situations of the plot, without interrupting the action or cooling its impetus with useless and unwanted ornaments." All this week, Donald Macleod explores the life and work of this extraordinary composer, the sheer quality of whose music is often overshadowed by his reputation as an innovator.
Today's programme focuses on Alceste, premièred in Vienna in 1767 then revised for the Parisian stage eight years later. Writing the opera reduced Gluck to a state of nervous exhaustion: "it seems to me that I have a hive of bees in my head that buzz continually", he said. It's a tale of matrimonial devotion set in legendary times. King Admetus is dying. The God Apollo decrees that only if someone should freely offer their life in his place will Admetus be spared. His wife, Alcestis, does so, but when Admetus finds out, he refuses to acquiesce in her sacrifice and decides to die alongside her. Impressed by the strength of their love for each other, Apollo allows them both to live happily ever after. Gluck wrote Alceste in tribute to the Empress Maria Theresa, recently widowed, but he sensed that the opera would outlive the circumstances that produced it: "Alceste is not a work for a single season. I declare that it will please as much two hundred years hence, for I have grounded it in nature, which does not change with every passing fashion.".