Main content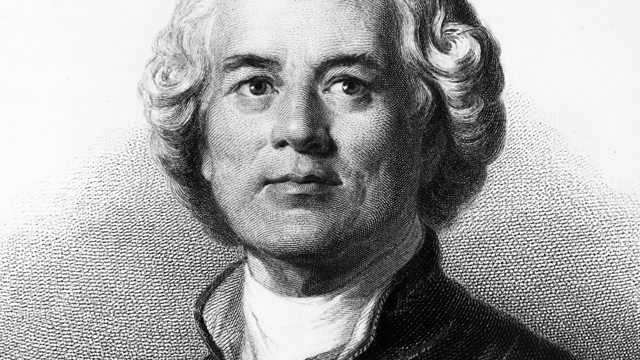 Gluck's Pre-Reform Operas
Donald Macleod focuses on stage works Gluck produced before he created his revolutionary opera Orpheus and Euridice.
Donald Macleod describes himself as "a huge fan" of the music of this week's Composer of the Week, Christoph Willibald Gluck, probably best known today as the composer of Orfeo's lament, 'Che faro senza Euridice?', recorded by generations of singers. Gluck also has the reputation of being the man who 'reformed' opera in the second half of the 18th century, rescuing it from the ludicrous excesses of the high-flown Italian opera seria style that had become a vehicle for overpaid warblers to show off their vocal agility. "I sought to retract music", said Gluck, "to its true function of helping poetry to be expressive and to represent the situations of the plot, without interrupting the action or cooling its impetus with useless and unwanted ornaments." All this week, Donald Macleod explores the life and work of this extraordinary composer, the sheer quality of whose music is often overshadowed by his reputation as an innovator.
Gluck may be known as one of the key reformers of operatic history, but reforms don't spring out of thin air, so in today's programme Donald explores a handful of the 30-odd stage-works Gluck turned out before he was ready to create his game-changing opera Orpheus and Euridice. Four of them - The Duped Judge, The Chinese Women, The Dance and Innocence Justified - were written for Vienna, where in 1755 Gluck secured the first of several court appointments. The fifth, Ezio, was written several years earlier for Pietro Mingotti's travelling opera troupe, an upmarket outfit who put on shows for royal weddings and other such gala events; at this point Gluck was essentially a composer of no fixed abode, though a tolerably successful one.