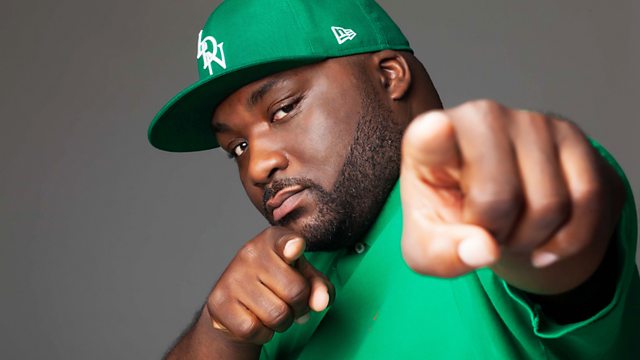 Ace's Top 5 80's Movie Remakes
Ace revealed his dream Top 5 80's movie remakes are:
5. The Goonies
4. Gremlins
3. Never Ending Story
2. Back To The Future
1. E.T.
Plus, we had another spin of the Weekend Anthem from Sway & Test The Request was a success for everyone!
Last on