Main content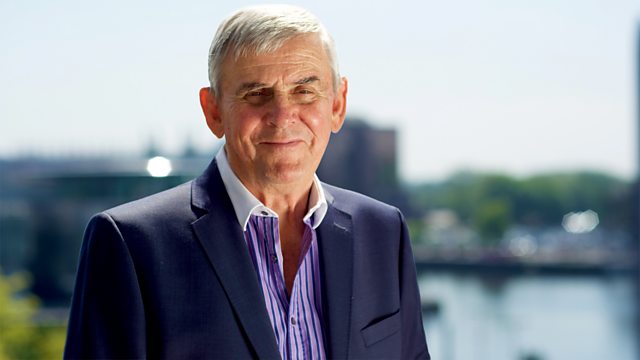 Near-Death Experiences
Ernie Rea and guests discuss near-death experiences. These can often include bright lights and the presence of benevolent spirits. But is there a rational explanation?
Beyond Belief debates the place of religion and faith in today's complex world. Ernie Rea is joined by a panel to discuss how religious beliefs and traditions affect our values and perspectives.
Near-Death Experiences often seem to include bright lights, the presence of benevolent spirits and a sense of peace - in other words a very positive experience. However, more unusually, there are others whose experience is very different, some cite overwhelming fear and visions of being chased by demons. Do these have a rational scientific explanation or are they indications of a life beyond this one?
Joining Ernie Rea to discuss the nature of Near-Death Experiences are Dr Penny Sartori of the University of Swansea, whose book 'The Wisdom of Near-Death Experiences' is due to be published in 2014; the Very Reverend Professor Gordon McPhate, the Dean of Chester Cathedral who is also a trained Pathologist and a member of the Royal College of Physicians and Chris French, Professor of Psychology at Goldsmiths College, the University of London.
Producer: Liz Leonard.
Six things you might not know about chanting