Main content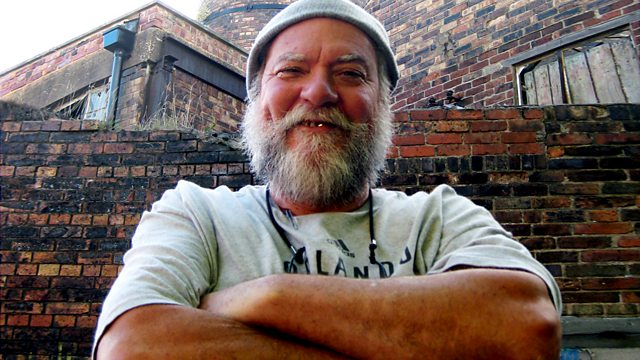 Roger Law meets designers Hussein Chalayan and Ross Lovegrove, who has earned the nickname 'Captain Organic'.
Roger Law goes in search of the entrepreneurs who are behind some of the Britain's best designs and inventions.
Ross Lovegrove has earned the nickname 'Captain Organic' through his extraordinary designs based on organic shapes and forms. Roger Law visits his studio and finds him inspired by anything from an elephant skull to a honeycomb. As he explains, Lovegrove draws on the experiences of mankind over the ages. "Ten thousand years ago most of our ancestors lived in caves. They made things from organic material and I don't think we've moved far from that." From this starting point Lovegrove has developed the most extraordinarily beautiful objects which can be used in everyday life.
Hussein Chalayan has created his innovative work in the world of fashion. Roger Law talks to him about how he sees his role. "I am a designer," he says, "but I happen to have a narrative approach". Chalayan has become famous for his bold and daring productions, and he explains his thinking behind the events which showcase his work. Roger gets to discuss dresses that can reconfigure whilst being worn, including one which can disappear completely. "Startling stuff," concludes Roger, "especially if you happen to be wearing it at the time.".
More episodes
Next
You are at the last episode
Clips