Main content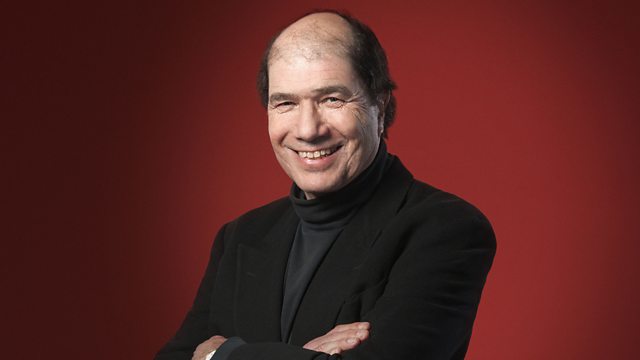 Angie Hobbs
Michael Berkeley's guest is philosopher Angie Hobbs. Her musical choices include Beethoven, a Latin carol, Rodrigo, Bach, Vaughan Williams and Emmylou Harris.
Angie Hobbs is no ordinary philosopher. Her job takes her to places as varied as cathedrals, airforce bases and merchant banks, as well as frequently to our radio and TV screens. As our first ever Professor of the Public Understanding of Philosophy, based at Sheffield University, she's determined to ensure that philosophy doesn't remain exclusively in the hands of academics - she wants it to inspire us all to explore the big questions in our lives.
Angie talks to Michael Berkeley about music in Greek philosophy, and about music as solace, as well as a celebration of life and the memory of people and places she has loved. Her choices include a Beethoven movement she considers to be the most beautiful music ever written, a Latin carol and an unusual arrangement of Rodrigo's Concierto de Aranjuez, as well as music by Bach, Vaughan Williams and Emmylou Harris.
Producer: Jane Greenwood
A Loftus production for BBC Radio 3.
Archive Unlocked: Two Decades of Private Passions