Main content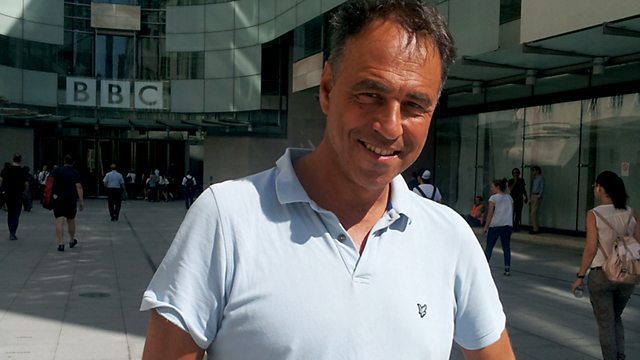 Kidscape
Anthony Horowitz presents the Radio 4 Appeal on behalf of the charity Kidscape.
Reg Charity:326864
To Give:
- Freephone 0800 404 8144
- Freepost BBC Radio 4 Appeal, mark the back of the envelope Kidscape.
Give Online www.bbc.co.uk/radio4/appeal.
Kidscape
Bullying is something which every child experiences, either as a victim, a bully or a bystander. The damage it can do to young lives is immense, and in some cases too much to bear. For nearly 30 years Kidscape has been working to educate, support and train young people, their families and professionals in how to spot the signs of bullying and how to help those who are suffering. Our work extends across the UK and beyond, teaching practical skills and helping children and families to regain their confidence and self-esteem.

Your support will help us provide more free ZAP sessions for severely bullied children. 85% of children who attend a ZAP session are not bullied again, and learn lifelong skills to help them flourish. We will also be able to give support and training to more parents and schools to help them identify bullying and have confidence in knowing how to respond.
Peer Education Training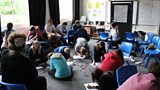 We train schools in peer mentoring techniques to enable them to deal proactively with friendship issues and bullying prevention
ZAP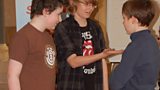 ZAP teaches  a toolbox of practical, assertive strategies to bullied children to help them rebuild their confidence and self-esteem
Join our Facebook Community
The place where you can find out more about the charities you support and ask them how they are spending your donations.