Main content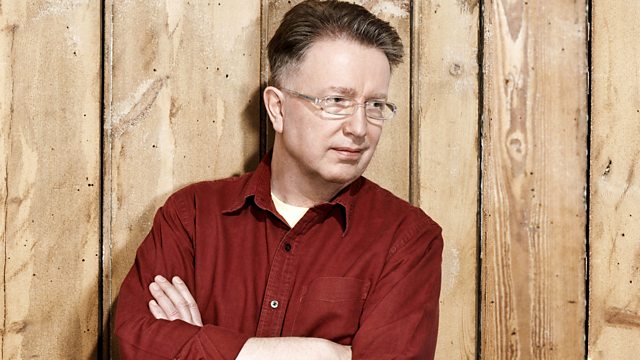 #Goldfrapp6Music - Goldfrapp Tweet In
Goldfrapp join Tom Robinson and pick the playlist via Twitter with the help of the 6 Music listeners.
Goldfrapp aka Alison Goldfrapp and Will Gregory are the latest artists to step up to Now Playing's coveted 'Tweet seat' as they control the playlist, shaped by listeners' suggestions via social media.
The duo are set to release their sixth album, 'Tales of Us', on September 9, featuring lead-off single 'Drew'.
Goldfrapp first unleashed their glam brand of electronica-dance-pop back at the start of the new millennium with 2000's ambient 'Felt Mountain'. They have since claimed an Ivor Novello Award, as well as bagging Grammy, BRIT and Mercury Prize nominations along the way.
In this Now Playing special, Alison and Will will be live in the 6 Music studios with Tom Robinson and the team, and want listeners to help them select the songs they will play over the two hours.
So what are Goldfrapp after? Well, they are picking some of the songs which have inspired them the most to start the show, and they want to hear about your most inspiring tracks to fill the rest of the playlist. So whether it's a track you need to hear to get you in a good state of mind, or something which changed the way you think - let them know what music inspires you and why to get it on the playlist this Sunday evening.