Main content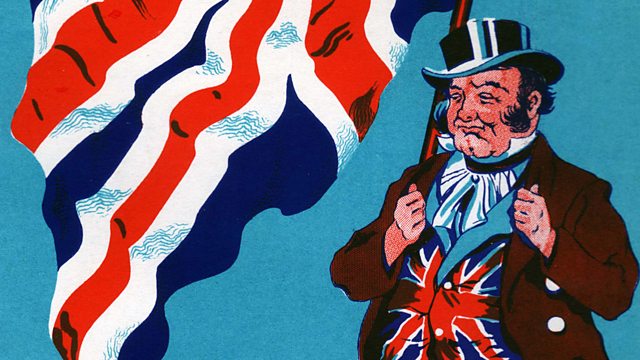 06/09/2013
In a Sheffield pub, Anne McElvoy learns how conservatives responded to the threat of urban mass democracy - and how a Tory tradition helped them find the answer in a pint of beer.
Anne McElvoy tells the stories of big challenges that have spurred leading British conservative thinkers into action, from the French Revolution to the Permissive Society.
Episode 5: In 1867, a new Reform Act was passed which gave urban working men the vote.
Conservatives of both parties were deeply concerned about what this meant for the future.
The leading conservative thinker and future Conservative Prime Minister Lord Salisbury damned the new Act as surrender. He opposed mass democracy, fearing the tyranny of the majority.
But in a Sheffield pub, Anne learns how other, less exalted conservatives responded to the threat of urban mass democracy more creatively.
They drew on an old Tory tradition, and found the answer in a pint of beer.
They adapted the old idea that each class in society should respect the others' pleasures, even if they were very different.
In opposition to new licensing laws, they began to champion the working man's right to a quiet pint.
Meanwhile, the music halls of the 1860s championed a rough, rumbustious patriotism for the ordinary people - rather than fostering revolution.
And a group of 'Tory Democrats' set up the Primrose League - an organization designed to bolster conservatism in ordinary people.
It offered a mix of loyalty to Queen and Country, medieval nostalgia, and invitations to picnics and summer balls.
At its height, the League amassed a membership of two million, many of them women.
All this showed that conservatism and democracy need not be opposites. In the end, even Lord Salisbury was reluctantly reconciled to the new order.
With: Professor Jon Lawrence, Dr Matthew Roberts, Fern Riddell, Professor Krista Cowman
Producer: Phil Tinline.
Last on

Broadcast