Main content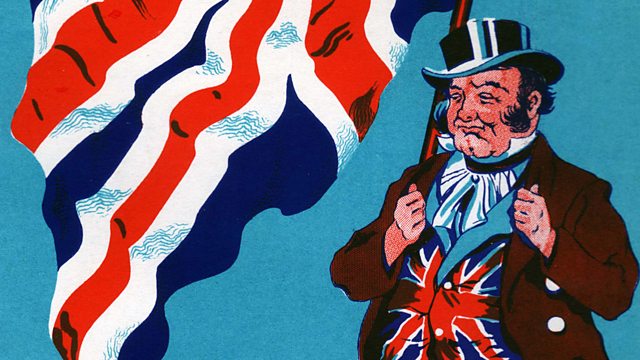 05/09/2013
Anne McElvoy follows the great Victorian critic John Ruskin to Bradford. In 1864 he lambasted the town's prosperous merchants for ditching traditional values of taste and craft.
Anne McElvoy tells the stories of big challenges that have spurred leading British conservative thinkers into action, from the French Revolution to the Permissive Society.
Episode 4: In 1864, as the British economy boomed, the great Victorian critic John Ruskin was invited to Bradford to advise the prosperous merchants of the town on the style of their new Wool Exchange.
But instead Ruskin lambasted them for ditching traditional values of taste and craft. They had become worshippers, he told them, of 'the Goddess of Getting-On, or Britannia of the Market.'
Anne follows Ruskin to Bradford and discovers how, for this child of south London, the north of England came to represent both the crass prosperity of the time - and a very different vision of life.
Ruskin was deeply influenced by the Romantic poet William Wordsworth, who ditched his youthful radicalism for a conservatism that embraced the communal memory embodied in tradition.
And as Anne discovers, Ruskin moved to Wordsworth's native Lake District and set up guilds to foster an alternative to the factories and mills. He encouraged a return to small communal groups working the land and pursuing traditional crafts.
Yet Ruskin described himself as both 'a violent Tory of the old school' and 'the reddest of the red'. He had a great influence on the emerging socialist movement.
Anne suggests that John Ruskin is an example of how some nineteenth century conservatives had a surprising amount in common with socialism, because of their shared hostility to the costs of capitalism.
With: Professor Dinah Birch, Dr Tristram Hunt MP
Producer: Phil Tinline.
Last on

Broadcast