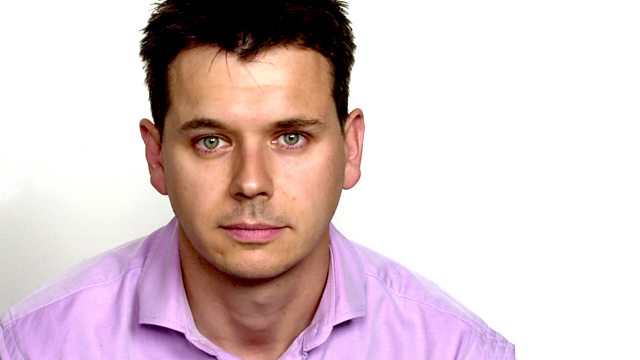 06/09/2013
The G20 summit has ended and the world's most powerful countries failed to speak with one voice on Syria. Speeches by key leaders laid bare the bitter divisions over possible military action. So what next for Syria, and are the US and Russia getting stuck in their Cold War positions?
Rows at the BBC over who knew what about senior management payoffs. Ahead of an appearance before the Public Accounts Committee, former Director General, Mark Thompson, accuses the corporation's trust of approving them and misleading MPs - something it denies.
And Adam speaks to people stuck in the 5-mile tailback at the Dartford crossing.
Last on