Main content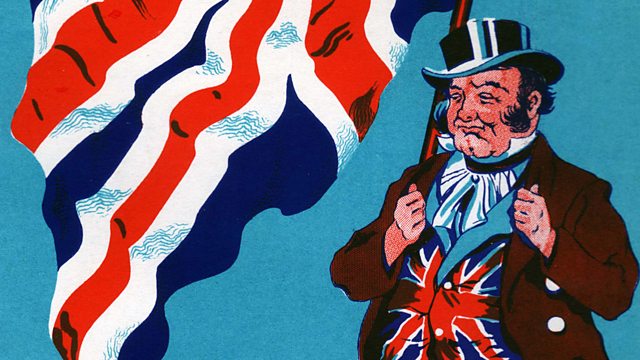 03/09/2013
Anne McElvoy explores how Thomas Carlyle fought the chaos and disconnection of the Industrial Revolution - by calling for strong leadership and a return to old Christian values.
Anne McElvoy tells the stories of big challenges that have spurred leading British conservative thinkers into action, from the French Revolution to the Permissive Society.
Episode 2: By the 1830s and 1840s, the Industrial Revolution had brought vast changes to British life. It delivered innovation and prosperity, but chaos and disconnection too.
In the industrial north of England in particular, unrest was growing.
In this episode, Anne visits the Chelsea home of the great Scottish writer and thinker Thomas Carlyle, to find out how he fought back against the Industrial Revolution and the revolutionary idea it brought in its wake.
Carlyle argued that the concept of Utilitarianism, with its New Poor Law and its attack on older forms of charity, was forging a cold new world of atomized individuals. The only things that now connected people, he contended, were cash and disease.
In response, he called for strong leadership and a return to medieval Christian values.
And Anne visits Newcastle to see how Carlyle's ideas found a profound echo in architecture, through the buildings of Augustus Pugin, still visible across the country today.
With: Professor Dinah Birch, Dr Tristram Hunt MP
Producer: Phil Tinline.
Last on

Broadcast