Main content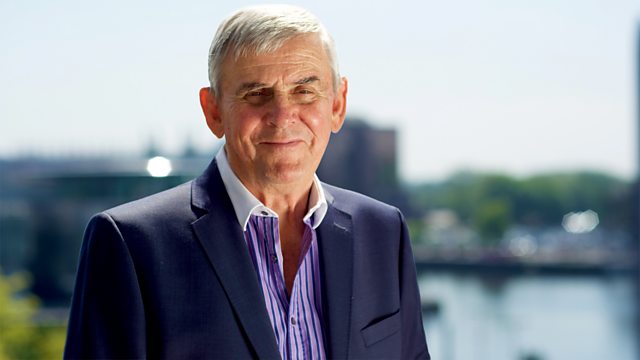 Comedy and Religion
Ernie Rea and his guests discuss the thorny relationship between comedy and religion. What is more important: freedom of speech or respecting people's religious beliefs?
Beyond Belief debates the place of religion and faith in today's complex world. Ernie Rea is joined by a panel to discuss how religious beliefs and traditions affect our values and perspectives.
The late Christopher Hitchins wrote that "The mockery of religion is one of the most essential things". Certainly if you go to any Comedy Club today, you can expect to find that religious belief is an open target. But are there any limits to what is acceptable? Are there any parallels between the role of the priest and his congregation & the comedian with his audience?
Joining Ernie Rea to discuss the relationship between comedy and religion are the Muslim stand-up comedian, Imran Yusuf, the Jewish stand-up, Josh Howie and Patrick McKearney, a Doctoral Researcher in Theology & Social Anthropology at the University of Cambridge.
Six things you might not know about chanting