Main content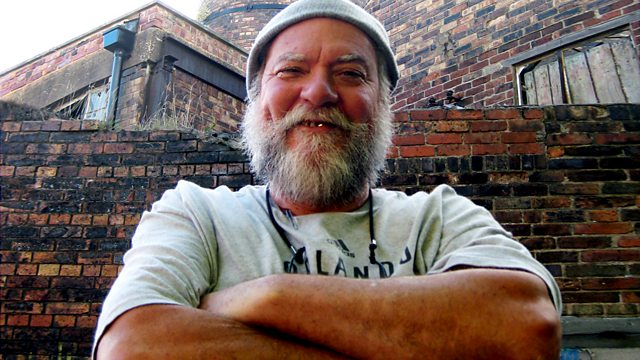 Roger Law meets two inventors who are changing the world one small design at a time.
Roger Law goes in search of the entrepreneurs who are behind some of the Britain's best designs and inventions.
Charlie Paton may not be able to turn water into wine but he is working on making seawater turn into a cooling system for hot and arid countries. The invention could increase crop yields in the driest parts of Africa as it uses a natural resource to cool greenhouses. As he says, "It's counter-intuitive to most people. Anybody who knows anything knows you don't have seawater in greenhouses and you don't have greenhouses in arid countries. On every level it is the opposite of what we do." Yet he believes this system can and will work, as he explains to Roger Law.
Roger's second guest helped create some of the most useful objects for those with disabilities by recognizing what they themselves wanted. Roger Coleman first got involved in a friend's kitchen after she developed multiple sclerosis. 'I asked her what the most important thing was about the design. She said 'I want the neighbours to be jealous!'. It was a real light bulb moment for me. That's about being like everyone else."
It set Roger on the path of designing a whole range of things that people really wanted, from the big button telephone to brightly coloured seating for kids in special schools which helped integrate them into the classrooms. It also led him to develop medical equipment for the NHS that suited users in hospital, such as a unique design for a resuscitation trolley.
Two contrasting inventors who are changing the world one small design at a time.
Producer Mark Rickards.
Last on

Clips

Broadcasts