Main content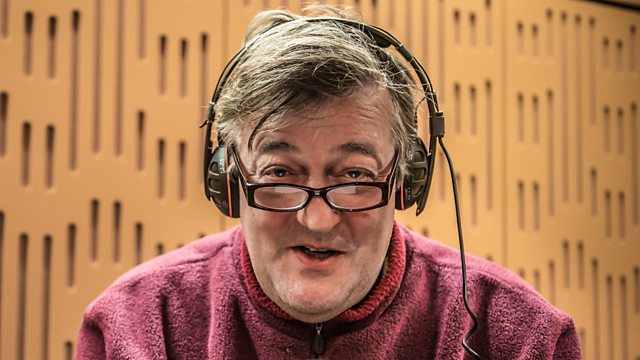 The history of English spelling is strewn with well-meaning attempts to simplify it. Stephen Fry asks why spelling got so difficult and whether it can ever be changed.
The spelling of English has always been a strange. As Stephen Fry puts it "I before e except after c. Weird!"
Stephen asks how our spelling became so irregular, and whether we can do anything to simplify it - with the help of Professor David Crystal who explains how a history of attempted language reform has probably made things steadily worse.
The programme starts with a mysterious postcard from a listener, in an almost unrecognisable form of English writing. Stephen eventually gets a translation from his huge band of Twitter followers. He also finds out how the commercial success of My Fair Lady helped fund a 20th Century attempt at reform, and hears from a current member of the English Spelling Society about how she would "tidy up" English spelling.
What emerges is that there is probably only one set of circumstances in which language can be systematically reformed. Lexicographer Noah Webster knew that his fellow countrymen in the New World would welcome a form of writing that distanced them from their British "oppressor" - and his dictionary, with its simplified spelling, was an instant success.
Producer: Nick Baker
A Testbed production for BBC Radio 4.
Last on
The postcard that started it all off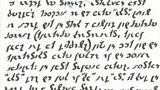 Broadcasts