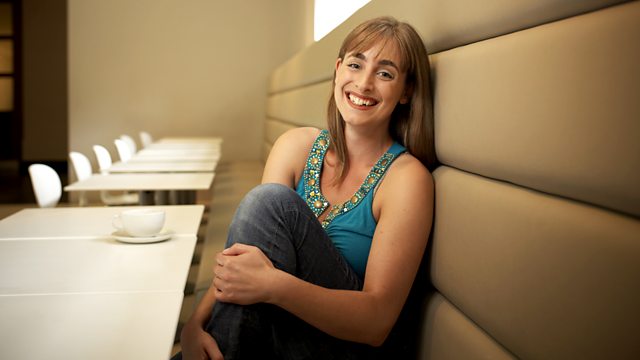 Stockhausen, Messiaen, Xenakis, Harvey
Recorded at the Edinburgh Festival earlier this month, Pierre-Laurent Aimard performs a pair of works from the twentieth century canon: Stockhausen's Kontakte for piano, electronics and percussion, and Messiaen's Le Traquet Stapazin from Messiaen's Catalogue d'oiseaux. Complementing those pieces, Jonathan Harvey's 1994 exploration of piano and electronics, Tombeau de Messiaen, and a recording of Xenakis's Okho for three djembes. Presented by Sara Mohr-Pietsch.
Stockhausen: Kontakte
Pierre-Laurent Aimard (piano)
Marco Stroppa (electronics)
Samuel Favre (percussion)
Messiaen: Le Traquet Stapazin (The Black-eared Wheatear), from Catalogue d'oiseaux
Pierre-Laurent Aimard (piano)
Jonathan Harvey: Tombeau de Messiaen for piano and tape
Philip Mead (piano)
Xenakis: Okho
Guildhall Student Ensemble.
Last on