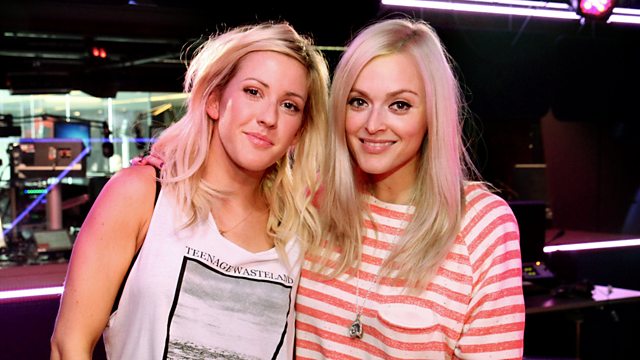 Ellie Goulding does Justin Timberlake!
As part of Even More Music Month, Ellie Goulding kicks off 24 incredible Live Lounges on Radio 1.
She performs her #1 single Burn, and a wicked cover of Justin Timberlake - Mirrors. Get ready for goosebumps in places you didn't even know you had.