Main content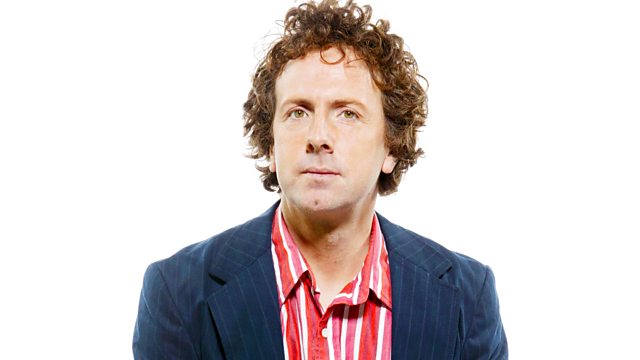 Steve Punt PI investigates the Pitchfork Murder of 1945, in which 74-year-old farm labourer Charles Walton was mysteriously killed, and the case was never solved.
In 1945 on St Valentine's Day the elderly farmworker Charles Walton was found murdered. A pitchfork pinned him to the ground and horrible wounds had been inflicted on person. But seemingly Walton had no enemies and there appeared to be no motive. Who could be the murderer and why?
Various suspects came into the frame: a boot maker, a Nazi, a "swarthy" Italian prisoner of War, and a local farmer .
None of the motives seem credible: a stolen watch, a small amount of money, or could it have been because of witchcraft?
But why had the farmer deliberately left his finger prints on the murder weapon when he discovered the body in front of witnesses? Why was the Italian POW covered in blood? Why had Walton been murdered with a pitchfork, could it have been a copycat witchcraft murder? Even the famous detective Fabian of Scotland Yard was baffled, so will Steve Punt PI do any better?
With the help of Betty Smith, Warwickshire's answer to Miss Marple, Steve unpicks one clue after another and believes he may have an answer.
Last on

Broadcast