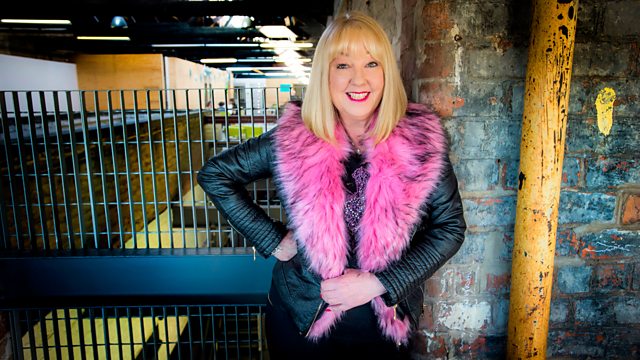 With Adrian Edmondson
Liz is joined by comedian, writer and musician Adrian Edmondson, who is set to release the latest album with his band The Bad Shepherds, called Mud, Blood and Beer.
Adrian rose to fame in the early 80s as a key figure in the new alternative comedy scene, through The Comic Strip Presents... and then to a greater extend in The Young Ones, now regarded as one of the classic British comedy series.
He's been involved in music since the mid 80s and formed The Bad Shepherds in 2008. They perform a mixture of punk and new wave classics on traditional instruments, and on the new album they've performed some of their own songs for the first time.
Liz also gives listeners the chance to show-off their musical knowledge with themed tune suggestions, and chats to a listener about their favourite album in All Killer No Filler.
Last on