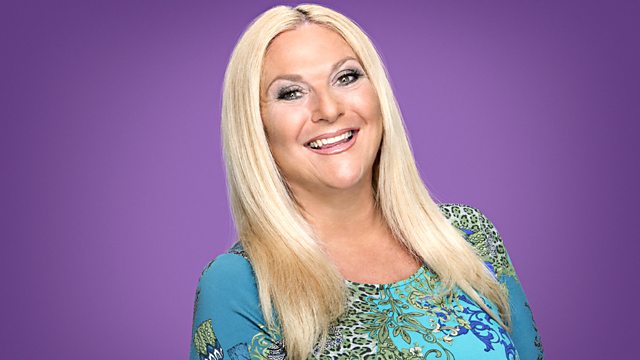 When You Walk in the Room
Vanessa asks today - what's the first thing you do when you walk in your front door? Plus ingénue is the week's final Word Of The Day and Damien Fry is today's Jolly Good Fellow.
Last on
John suggests that it is through some restriction that we really find freedom.
Word Of The Day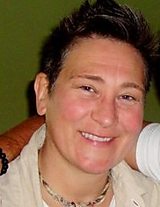 Ingénue – can mean an artless, innocent, unworldly girl or young woman, or an actress who plays such a part or specializes in playing such parts