Main content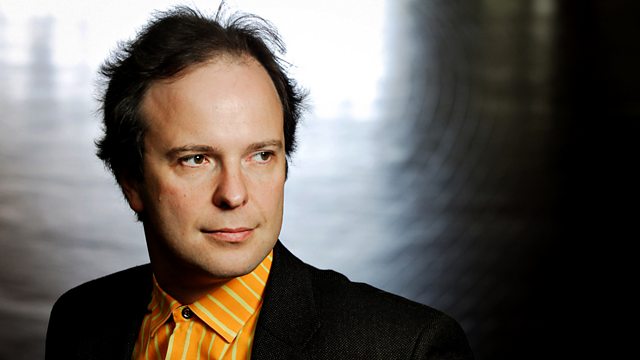 Prom 52: Vir, Sibelius, Bantock & Elgar
The BBC SO under Sakari Oramo in Param Vir: Cave of Luminous Mind. Sibelius: Violin Concerto in D minor (with Lisa Batiashvili). Bantock: Celtic Symphony. Elgar: Enigma Variations.
With Penny Gore - Another chance to hear the BBC Symphony Orchestra and Sakari Oramo perform Elgar's Enigma Variations and Sibelius's Violin Concerto, with soloist Lisa Batiashvili, at the BBC Proms.
Presented by Penny Gore at the Royal Albert Hall, London
Param Vir: Cave of Luminous Mind (BBC commission: world premiere)
Sibelius: Violin Concerto in D minor
c.2.55
Bantock: Celtic Symphony
Elgar: 'Enigma' Variations
Lisa Batiashvili (violin)
BBC Symphony Orchestra
Sakari Oramo (conductor)
Dedicated to the late Jonathan Harvey, Param Vir's Cave of Luminous Mind is inspired by the mindfulness of Tibetan Buddhism and the story of Buddhist master Milarepa's penitential progress on the Diamond Path.
Chief Conductor and Elgar Medalwinner Sakari Oramo directs the BBC Symphony Orchestra in the world premiere of Vir's work, Elgar's 'Enigma' Variations and Granville Bantock's 1940 Celtic Symphony for strings and six harps. Georgian violinist Lisa Batiashvili plays Sibelius's exhilarating Violin Concerto, a work she recorded in 2008 to rave reviews.
Plus highlights from last year's City of London Festival.