Main content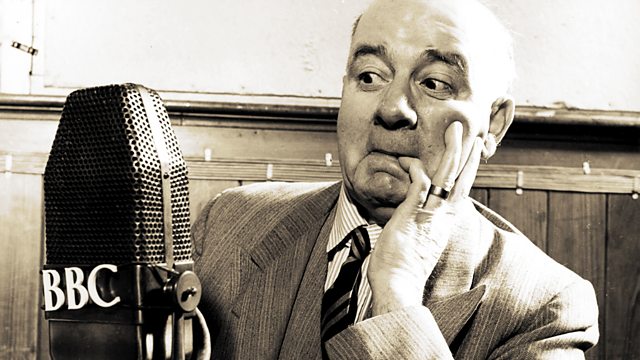 Michael Williams stars as 1940s comic Robb Wilton as if he had been around in 1986. Can the eternal pessimist find work?
Robb Wilton (1881 - 1957) was one of the most popular music hall and radio comics of the 1930s and 1940s.
Famed as an all-round pessimist - what would he have made of 1980s Britain: can he manage to find work?
Michael Williams stars as Robb Wilton - making as little sense out of life as he did 40 years before...
Written by Allen Saddler.
Producer: Brian Miller
First broadcast on BBC Radio 4 in April 1988.