Main content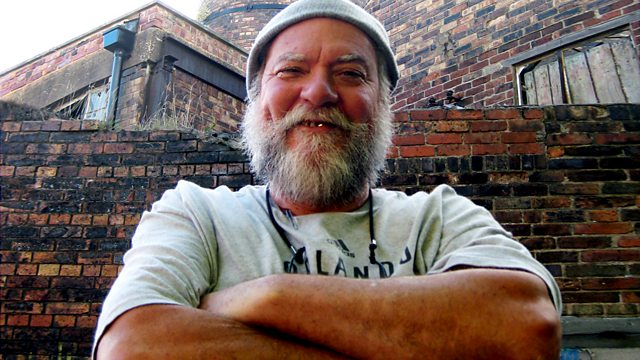 Roger Law meets engineer Chris Wise, responsible for the 2012 London Olympics Velodrome, and Piers Shepperd, technical director of Danny Boyle's opening ceremony.
Roger Law goes in search of the entrepreneurs who are behind some of the Britain's best designs and inventions.
Chris Wise is one of the most outstanding engineers of his generation. Responsible for the Stockton-on-Tees Infinity Bridge and the revamp of the Barcelona bullring, these were complicated projects resolved by Wise in a cool and stylish way. His best known work is the Velodrome for the London Olympics, a place where Roger's second guest also made his mark. Piers Shepperd is the man who made sure the opening ceremony went with a bang. As chimneys reached for the sky whilst the world held its breath, Shepperd was behind the scenes making sure the technology performed with his stopwatch.
Roger Law meets these two hugely talented backroom boys to find out how it was all done.
Clips