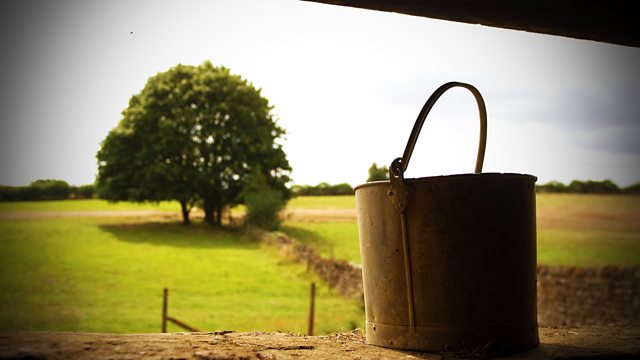 25/08/2013
Kathy's feeling the strain of having Martyn at the helm although Leigh, the director of golf, seems to think he's ok. Given the cuts in her department, Kathy's not pleased to hear that Martyn has agreed to take on a second trainee greenkeeper. Or that he is planning a luxury buffet for the divot repair night volunteers. Leigh thinks the club could do with a shake-up. It might not make Martyn popular, but so what?
Jolene and Kenton attempt to finalise their guest lists and start writing invitations for the ceremony, but they can't agree on who to invite. Fallon tries to help but gets fed up with Jolene and Kenton's back and forth.
Shula is nearing the end of her shift at The Elms homeless shelter when she spots Darrell. She initially mistakes him for a volunteer until he shamefacedly explains he's there for a hot meal. Unfortunately lunch has finished. Shula advises him to come back later and arranges him a bed after hearing he's kipping in the park.
Though not on shift, Shula pops back later to check Darrell is ok. He's grateful for Shula's help and just needs to get back on his feet.
Last on
Who knows their character best?