Main content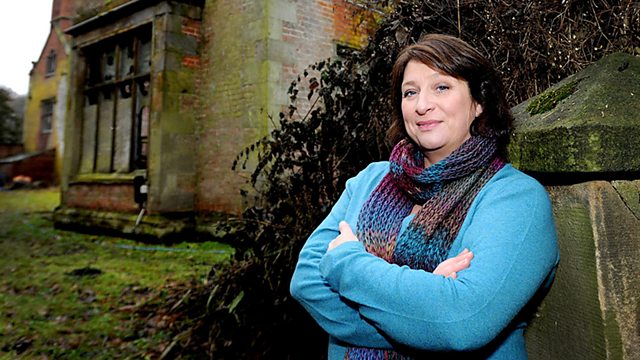 Restoration of historic properties. Simon Kelsey attempts to save a Victorian townhouse in Hull, which he has known and loved since he was ten years old.
Simon Kelsey had known and loved one particular house on Coltman Street in Hull since he was ten years old. The once grand Victorian townhouse was already in decline but now it's in critical condition - ignored for years, carved up by modern conversions and on one of the most deprived streets in the town. Simon took a massive gamble and decided to try to save it.
He submitted a sealed bid to the council for £105,000 that was accepted, but only on the condition that the house was restored quickly into a single dwelling and to a high standard. Simon will not actually own the house until the restoration is complete and the work approved by the council. As Simon starts to strip away the 20th-century maze of plasterboard, the beauty and craftsmanship of the building is revealed and the status of its original creator becomes clear.
The historical investigation tells the story of a philanthropist at the heart of a flourishing international trade that fuelled the wealth and industrial might of Hull during the Victorian era. But the problems are mounting for our present-day hero - with the council worried about slow progress and Simon's funds diminishing fast - could the house that Simon dreamt of owning end up bankrupting him and leaving him homeless?
Credits
| Role | Contributor |
| --- | --- |
| Executive Producer | Annette Clarke |
| Series Editor | Joff Wilson |