Main content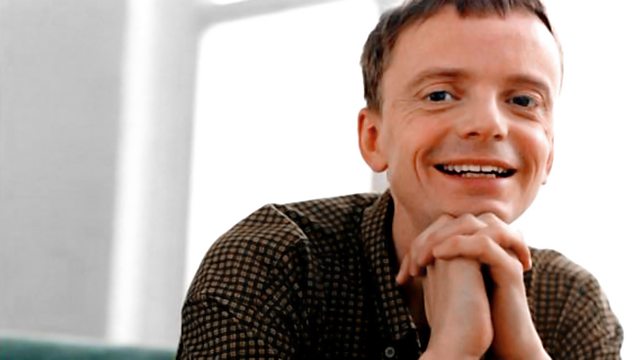 Berio, Sciarrino
Ivan Hewett presents recordings of Luciano Berio's Passagio and Salvatore Sciarrino's The Killing Flower.
Ivan Hewett is joined by studio guest Paul Griffiths for a double bill of Italian music theatre: Salvatore Sciarrino's opera The Killing Flower, based on the true story of madrigalist Carlo Gesualdo's murder of his wife and her lover; and marking ten years since the death of the celebrated avant-gardist Luciano Berio, a repeat broadcast of his dramatic work Passaggio in which a single character, She, is subjected to the accusations and commentaries of two choruses in a series of tragic situations.
Luciano Berio: Passaggio
Luisa Castellani (soprano)
Students from the Guildhall School of Music and Drama
BBC Symphony Orchestra
Luciano Berio (conductor)
Recorded at the Barbican Centre in 1990 as part of the BBC's Berio at the Barbican
From approx. 11pm
Salvatore Sciarrino: The Killing Flower (Luci mei traditrici)
Duchess: Amanda Forbes
Duke: George Humphreys
Guest: William Towers
Servant: Michael Bennett
Music Theatre Wales Ensemble
Michael Rafferty (conductor)
Recorded last month at the Buxton Opera House as part of the Buxton Festival.