Main content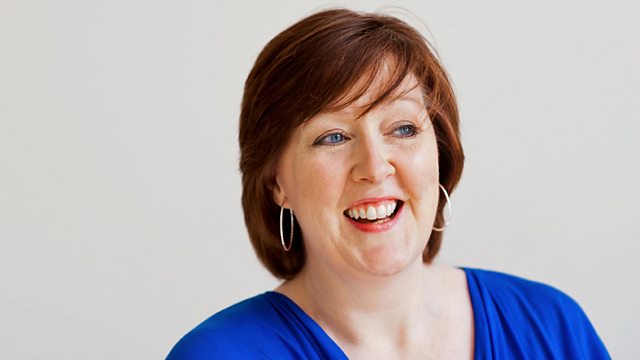 23/08/2013
More pressure on Syrian government to open up to weapons inspectors and a million displaced children; plus naming and shaming of bosses who don't pay the minimum wage; and flies.
The Foreign Secretary says there is a vanishingly small chance that rebels are to blame for the alleged gas attack in Syria. This comes on the day that the UN says a million children have fled Syria since the start of the conflict. We speak to two people who work with displaced families in neighbouring countries.
Should bosses who fail to pay the minimum wage be named and shamed? We speak to the employment minister about plans to do just that.
Is the hot summer to blame for a blizzard of bugs -- we hear from a town in North Yorkshire where flies are driving the locals crazy. We discuss the problem with a pest control expert.