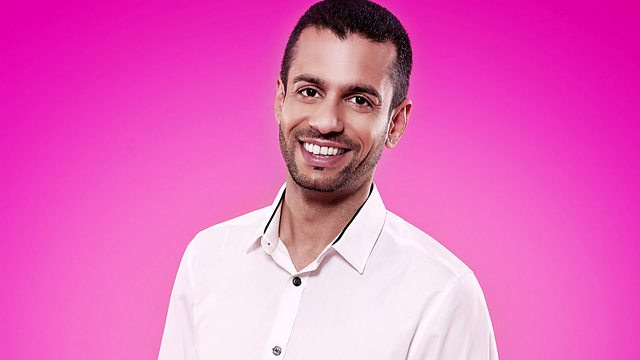 Thermal And A Quarter
Having opened for the likes of Guns 'n' Roses, Deep Purple and Jethro Tull, Bangalore-based band, Thermal And A Quarter are now rocking Edinburgh Fringe Festival. Gagan checks in on the boys.
Plus, Retro Zone marks the birth anniversary of Lyricist and Director, Gulzar.
As Eid celebrations continue across the country and we welcome in Raksha Badhan, the recipe books fall open on the Mithai pages for Rasoi Ke Raaz.
Last on