Main content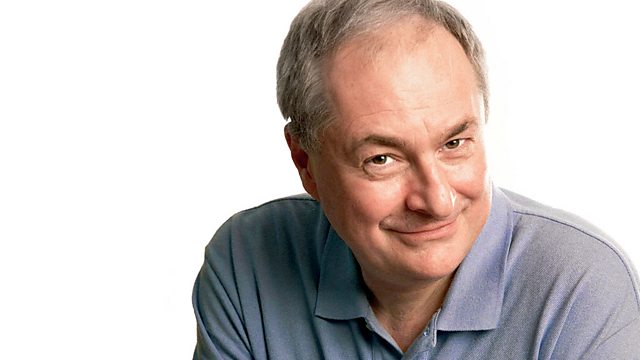 Marking 40 years as a British broadcaster, Paul Gambaccini looks back with Sir Nick Partridge and Tim Marlow. From August 2013.
Paul Gambaccini is the only broadcaster who has presented regular programmes on BBC Radios 1, 2, 3 and 4.
2013 marked his 40th anniversary in British broadcasting, since his arrival at Radio 1 in 1973 from American college radio and Rolling Stone magazine.
In the third part of his look back, Paul recalls the 1980s campaign to make the public aware of the threat posed by AIDS. Chief Executive of the Terence Higgins Trust, Sir Nick Partridge helps recalls the work they did together to raise funds for AIDS related causes.
Paul also reminisces about his favourite moments from Radio 4's Kaleidoscope, with fellow presenter Tim Marlow; and about his time as a broadcaster at Classic FM, with former colleague Nick Bailey.
Producer: Paul Bajoria
First broadcast on BBC Radio 4 in 2013.