Main content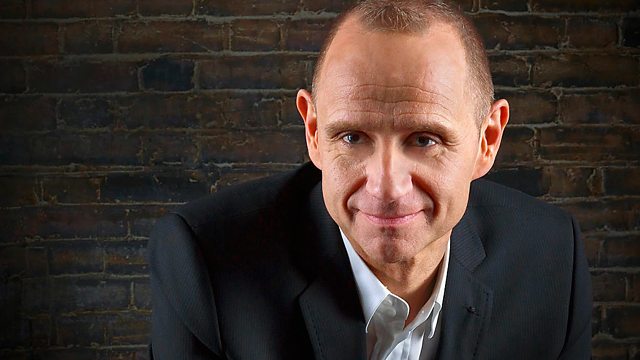 What's the Point of an Elite?
Evan Davis asks why our financial and political elites are so resilient and what purpose they serve.
'They caused this' was the common cry against the bankers and the politicians who presided over the crisis of 2008. So have we let our political, financial and cultural elites off the hook? And can we trust those who apparently let us down again. Evan Davis asks who the elite are, how they operate and what, if anything, should be done to check the behaviour of those who continue to enjoy the greatest share of wealth and power in society.
Presenter: Evan Davis
Producer: Ruth Watts
Interviewed guest: Maurice Glasman
Interviewed guest: Fraser Nelson
Interviewed guest: Anthony Seldon
Interviewed guest: Zoe Williams
Interviewed guest: Stacy Hilliard.