Main content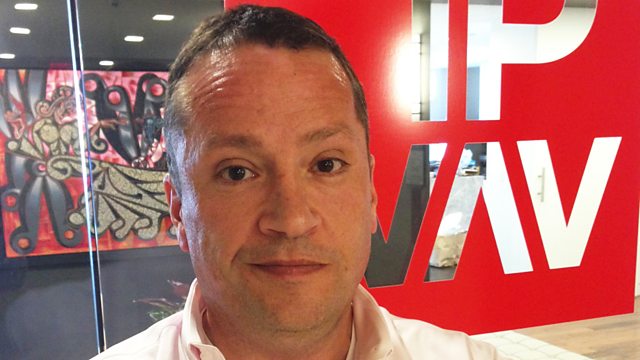 Patently Absurd
Patents are meant to protect and reward inventors, but the system has become so distorted in the USA that many say it's now a barrier to innovation. Rory Cellan-Jones investigates.
The patent system in the USA is so distorted it's now more lucrative for companies known as 'patent trolls' to sue manufacturers rather than actually make anything. The problem's so serious that President Obama has got involved -- and British companies are targeted if they do business in the US. Rory Cellan-Jones investigates and finds one of the world's biggest trolls in his lair in Dallas.
For centuries patents have helped stimulate innovation by rewarding inventors. But in recent years millions of US patents have gone to minor developments often in terms so general they seem to cover whole technologies like podcasting or wi-fi.
Major corporations are amassing huge 'war-chests' of patents to defend and sue each other. Around 250,000 patents affect smartphones alone; such 'patent thickets' make it almost impossible for new companies to compete without risking ruinous lawsuits.
But worst of all are 'trolls' - companies that buy up patents simply to extract 'license fees' from businesses that actually make products. Faced with defending a lawsuit at a cost of at least $1 million, or settling for a smaller license fee, most pay up even if they're not infringing any patents.
Last year the majority of US patent cases were filed by 'troll' companies at an estimated cost to technology businesses of $29 billion a year. But it's all legal and the companies say they're simply monetising a 'property right' and raising money for small inventors.
Strangely many of these cases are filed in a small town in rural Texas. Cellan-Jones reports from Marshall, once the home of 'boogie-woogie' but now more famous for 'the rocket docket' - patent cases that go to trial in a fraction of the time they take elsewhere in the US.
The programme is a Square Dog Radio production for Radio 4
Producer: Mike Hally
A Square Dog Radio production for BBC Radio 4.