Main content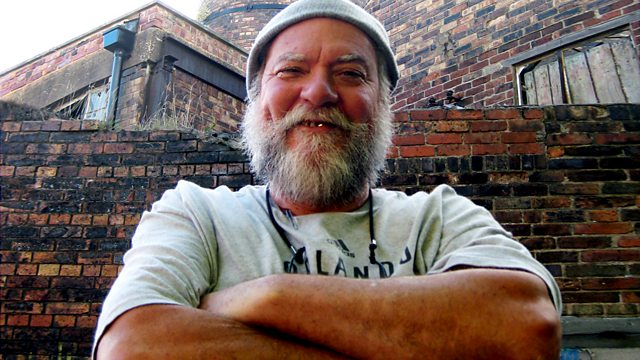 Roger Law meets two contrasting creators - one making real objects out of almost anything he can find, the other who does all his effects on computer.
Roger Law goes in search of the entrepreneurs who are behind some of the Britain's best designs and inventions.
In a converted garage in rural Cambridgeshire, Wesley West has been busy creating real objects out of almost anything he can find. His garden is full of robots made of cartons and iron creatures of various shapes and sizes, and he has worked in advertising for many years making finely crafted objects for his clients. All Wesley's ingenious solutions are made by hand then filmed or photographed, and no computer is involved. Roger steps into an intriguing world where everything is, in its own way, real.
Tim Webber on the other hand does all his effects on the computer. He works at Framestore, a post-production house in London, and he is the magician behind the Harry Potter films. Roger joins him in Soho to find out how these visual effects are created, and what it is that British artists can offer the film industry.
Two contrasting creators, both of whom have plenty to offer in ingenuity and skill, either with or without the aid of a computer.
Producer Mark Rickards.
Clips