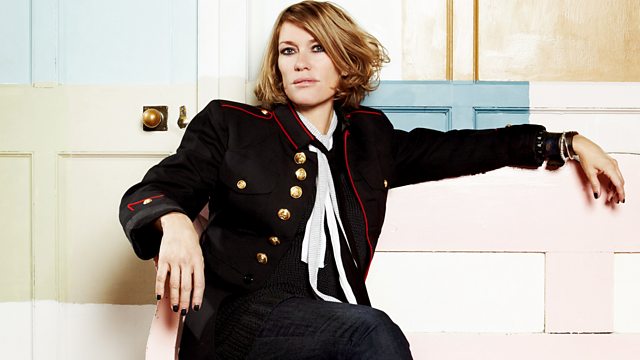 18/08/2013
Cerys has a very special announcement regarding The Clash, one that fans definitely should not miss.
The Clash formed in 1976 as part of the original wave of British punk. They soon pushed beyond the confines of punk incorporated elements of reggae, dub, funk, and rockabilly.
After 6 studio albums and several line-up changes, the band eventually called it a day in early 1986.
Last on