Main content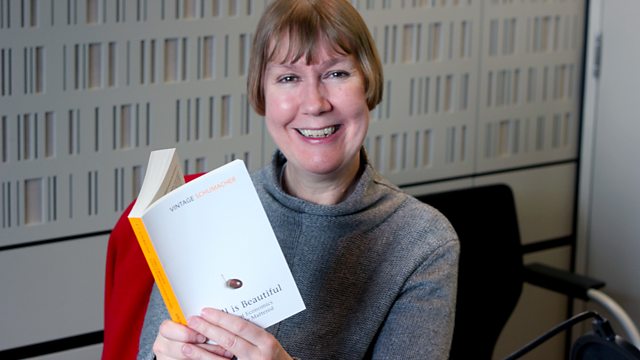 Practical Action
Charlotte Green presents the Radio 4 Appeal on behalf of the charity Practical Action.
Reg Charity: 247257
To Give:
- Freephone 0800 404 8144
- Freepost BBC Radio 4 Appeal, mark the back of the envelope Practical Action.
Give Online www.bbc.co.uk/radio4/appeal.
Practical Action
Practical Action was founded by the economist EF Schumacher, author of Small is Beautiful. He wrote: "Any intelligent fool can make things bigger, more complex, and more violent. It takes a touch of genius — and a lot of courage to move in the opposite direction." This philosophy still guides Practical Action, which uses technology in to help people out of poverty.

Their strength is their approach. They enable poor communities to use their skills and knowledge to produce practical solutions which they can build, use and maintain themselves. By doing this they help around a million people a year break out of the cycle of poverty for good.

Dilmaya on the waste site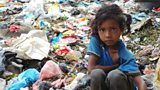 This is Dilamaya. She is 8 years old and lives in Kathmandu. She wants to become a doctor when she is older but until now, the chances of her fulfilling her dream have been slim
Wastepickers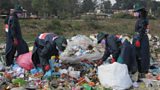 Practical Action help waste pickers avoid injury and disease by providing them with protective clothing, masks and hard-wearing gloves
Waste pickers weighing scrap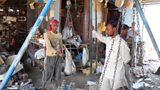 Scrap metal is brought to the Sanepa centre where it is weighed and sold – this is a very male-dominated part of the waste site
Join our Facebook Community
The place where you can find out more about the charities you support and ask them how they are spending your donations.