Main content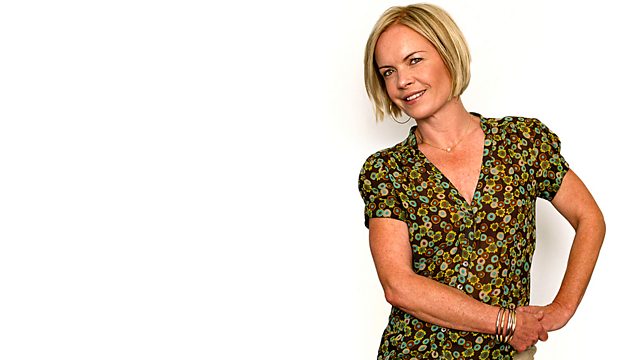 Can We Control Addiction?
When it comes to addiction, Mariella Frostrup asks if we can control ourselves.
What is addiction, does it exist, and is it the same for everyone? Are some of us predisposed to overindulge, be it alcohol, drugs or food? And if there is a genetic explanation, does it mean the individual can evade responsibility? Is addiction a medical or a moral question? Mariella Frostrup asks whether we can control our impulses and how we might go about it.
Presenter: Mariella Frostrup
Producer: Andrea Kennedy
Interviewed guest: Sally Marlow
Interviewed guest: James Nicholls
Interviewed guest: Andrew Samuels
Interviewed guest: Tim Stampey
Interviewed guest: Richard Graham
Interviewed guest: Sam Willets.