Main content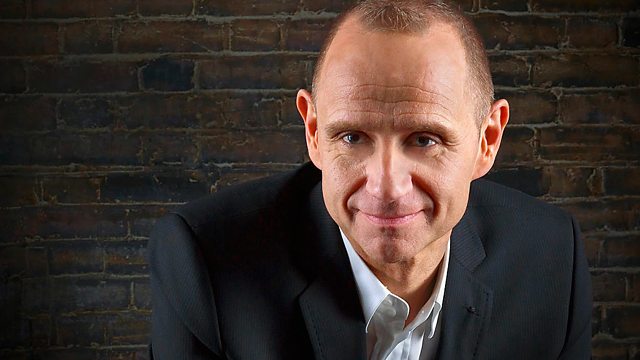 Late-night conversation with Evan Davis, who takes the temperature of the Green movement with Caroline Lucas, Mark Lynas, Solitaire Townsend, Matthew Sinclair and Mario Petrucci.
Evan Davis explores whether the temperature of the green movement is hotting up as much as global warming. In a late night discussion he finds out why Mark Lynas went from trashing GM crops in the 90s to powerful advocate of both GM and nuclear power a decade later. And how such treachery plays out in the Green Party, and with its one MP, Caroline Lucas. His other guests Solitaire Townsend, Matthew Sinclair and Mario Petrucci discuss the dangers of allying green issues with the left; whether environmentalism should abandon the ideological for the practical, and whether it's really seeking to save our souls, or the planet.
Presenter: Evan Davis
Producer: Katy Hickman
Interviewed guest: Caroline Lucas
Interviewed guest: Mark Lynus
Interviewed guest: Solitaire Townsend
Interviewed guest: Matthew Sinclair
Interviewed guest: Mario Petrucci
Interviewed guest: Sue Taylor.