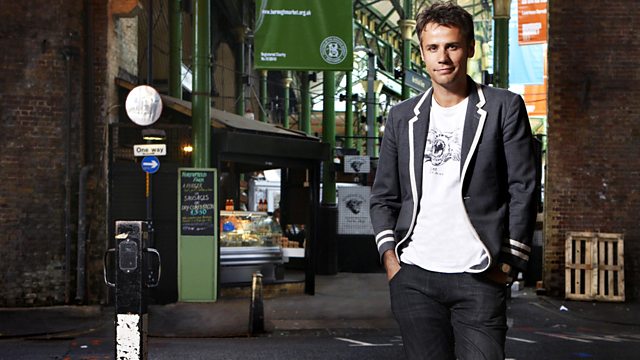 14/08/2013
Richard speaks to Ade Edmondson about his new folk album Mud, Blood & Beer released 19th August. He's also in a play called Neville's Island at Chichester's Theatre in the Park this summer.
Richard gets the latest reaction to the news that a camera man from Sky news was killed whilst covering disturbances in Cairo.
And as Labour leader Ed Miliband returns to his day job after a couple of weeks holiday, he is pelted with eggs whilst meeting voters in South London. Richard talks to Labour MPs Tom Harris and Graham Stringer about criticisms that the party has been too quiet over the summer. Mr Stringer tells Richard he's even more worried about the party now.
Last on