Main content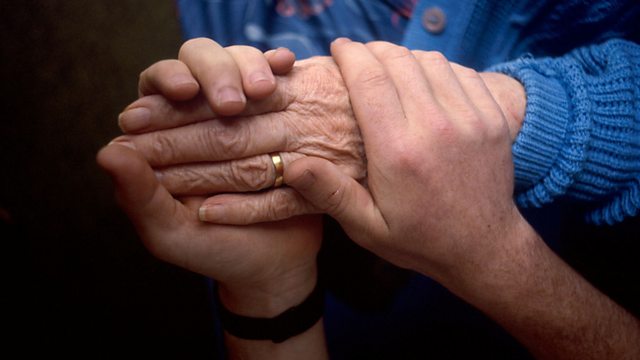 The Liverpool Care Pathway
The inside story of the Liverpool Care Pathway for dying patients. Helen Grady looks at its origins, its roll-out, the campaign against it and the implications of its demise.
Critics dubbed the controversial Liverpool Care Pathway the "road to death" and accused the NHS of killing off thousands of elderly patients. Supporters say it has helped terminally ill people have a peaceful and dignified death. The campaign against the Liverpool Care Pathway was fuelled by countless stories in the newspapers of patients being deprived of food and water and heavily sedated. Following the publication in July 2013 of an independent review, the government announced that the Liverpool Care Pathway will be phased out in NHS hospitals in England. But some medical professionals fear the baby has been thrown out with the bathwater. In this programme, Helen Grady looks at the back story - how and why the Liverpool Care Pathway was rolled out, the opposition campaign and the likely impact for patients of the Pathway's demise. She talks to relatives of patients who were on the pathway, doctors and palliative care experts.
Last on
Kathleen Vine says she was put on The Liverpool Care Pathway although not terminally ill.

Simon Cox asks why people are being turned away by the NHS patient complaints watchdog.
Broadcast

Featured in...
Investigating developments within the NHS and wider healthcare system.