Main content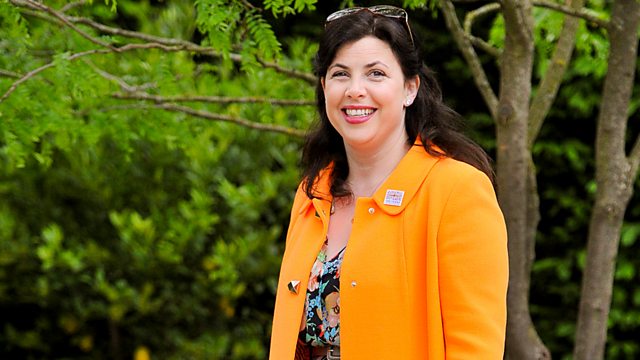 Kirstie Allsopp: Why women often don't get the birth they want
Kirstie Allsopp's personal journey to find out why women often don't have the birth that they want.
Kirstie Allsopp meets mothers-to-be and women who've just given birth on her personal journey to find out why the experience of labour and birth might not match up to their expectations. In discussion with professionals including obstetrician Zoe Penn, midwife Pauline Cooke, and Belinda Phipps of the NCT, she looks at the preparation for birth and the role played by antenatal courses. Does the language used describing birth as 'natural' or 'normal' help, and how are caesarean births viewed?
Kirstie Allsopp: Childbirth Special
Kirstie Allsopp embarks on a personal journey to investigate why women often don't get the birth they want.  She looks at the role of antenatal courses, the NCT, midwives, doctors and the language of birth.  What is "natural," or "normal?" How do caesareans fit in?  Why do some women feel guilty after giving birth?  And why is there so much debate surrounding the question of how best to give birth?
Credits
| Role | Contributor |
| --- | --- |
| Presenter | Kirstie Allsopp |
| Interviewed Guest | Zoe Penn |
| Interviewed Guest | Pauline Cooke |
| Interviewed Guest | Belinda Phipps |
| Producer | Rebecca Myatt |